Alex (Lex) Bangiyev is an artist manager based out of New York City. He currently has just a single act, Albert Dee, a family member of Lex's who he sees enormous potential in. Lex believes that management is a 24/7 job and that any client that is taken on for such a service should be catered to at the highest level until the artist achieves success.
He concurrently runs an advertising agency that serves to grow artists' fan bases, streams, and revenues. Clients that Lex serves in this agency include well-known names like Ricky Desktop.
Throughout his early life in the early 2000s, Lex showed extreme curiosity for all things music and entrepreneurship. In elementary school he would make toys out of school art supplies and sell them to kids as well as flip candy and sweets in the cafeteria during lunchtime. During this time he also began expressing a huge interest in Hip Hop music and would keep up with all new mainstream music through LimeWire and YouTube as well as discover new underground artists through sites like MySpace.
This curiosity would continue to cultivate into his late teens and early 20s when he would start multiple side hustle businesses including door-t0-door window cleaning, door-to-door solar panel sales, Amazon FBA, flipping items on eBay, and phone repairs. During that time, he also took up an interest in writing and recording music, which would eventually mature into a home studio and hours upon hours of writing, recording, and practicing late into the night. At this point, the real obsession with music began and the deep meaningful friendship between Albert Dee and Lex was born through a mutual love for the sport of music.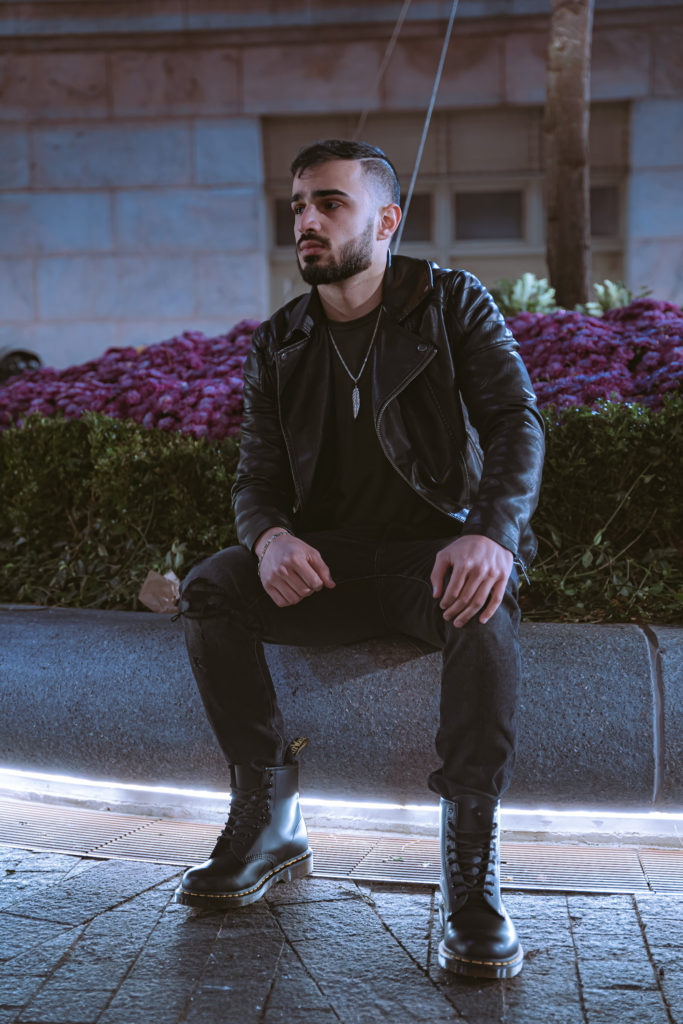 Albert and Lex had an agreement at the start of their friendship; Albert was going to be the producer and Lex was going to be the artist and they would climb up the ladder of success together. The only part of that sentiment that ended up becoming true was the latter with Lex quickly realizing that a life of fame was not for him. Ironically, fame is what ended up driving Albert into changing his dream of being a big time producer to being a big time artist.
This is when the both of them decided to switch roles; Albert would spend day and night to perfect his craft as an artist, and Lex would further sharpen his entrepreneurial skills and become Albert's manager.
This brings us to today. Everything that Lex has learned in the last 3 years of being Albert's manager has led him to wanting to pass that knowledge and experience to other new artists through a TikTok account he would launch in March of 2020 called Lex Music Marketing. He would simultaneously launch a consulting and advertising agency that would help other artists achieve their goals in the music industry. Between the two of these avenues, Lex witnessed and in some cases was a part of the growth in big name TikTok musicians like Ricky Desktop, Adam Ambroseyo, Stellar, and Biddl3 just to name a few.
Lex feels like his journey in the music industry has just begun, and his blood is boiling to hustle his way and break through new barriers not only for his own success, but to contribute to the success of 10s of thousands of artists all around the world. Whether you work with him on a business level or take just one thing away from him from a single piece of content, he's ecstatic for the opportunity to help artists make that childhood dream get just a little closer to reality.