2022 will surely see multiple times more NFT drops and campaigns than in all years past combined. With new artists getting in on the action every day, it can seem like the space is getting crowded when in actuality, it's only getting started. While many significant artists and household names have had successful NFT drops, new and independent artists are where real success stories live. Artists like 3LAU, Gramatik, and Don Diablo may not be household names, but these artists have had some of the most profitable and innovative NFT campaigns to date.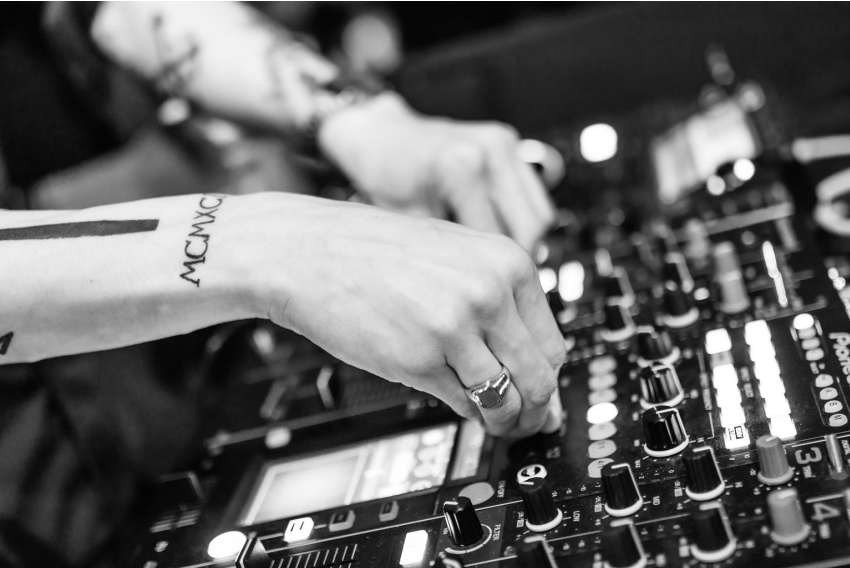 3LAU
3LAU is nothing short of a legend in this space. His Ultraviolet Collection drop was a world record-breaking NFT release in 2021 and will likely be studied for years to come by musicians and people looking to enter the NFT space. He sold his album as 33 tokens on Origin's Protocol Dshop, a decentralized marketplace built on the Ethereum blockchain. This release generated $11.6 million in profits for the mid-sized DJ. During three days, buyers had the chance to bid on the 33 tokens before the album dropped. Some of the perks of these tokens included exclusive vinyl, bonus materials, and even the opportunity to collaborate with 3LAU on a single.
Gramatik
This campaign, back in 2017, was the first of its kind. Gramatik—real name Denis Jasarevic—was well known in the crypto scene and still is today. This Slovenian EDM producer and DJ's campaign made headlines globally after being one of the first musicians to take advantage of NFT drops. His "Purple Queens" release generated over $2.3 million through NFT collectibles in under 24 hours. Though he had only a niche fanbase––about 1 million monthly listeners on Spotify––Gramatik managed to take advantage of his position in the crypto community and leverage his loyal fanbase to create one of the most successful drops yet. Using "Tokit," Gramatik tokenized himself and attached his intellectual property directly to the NFTs.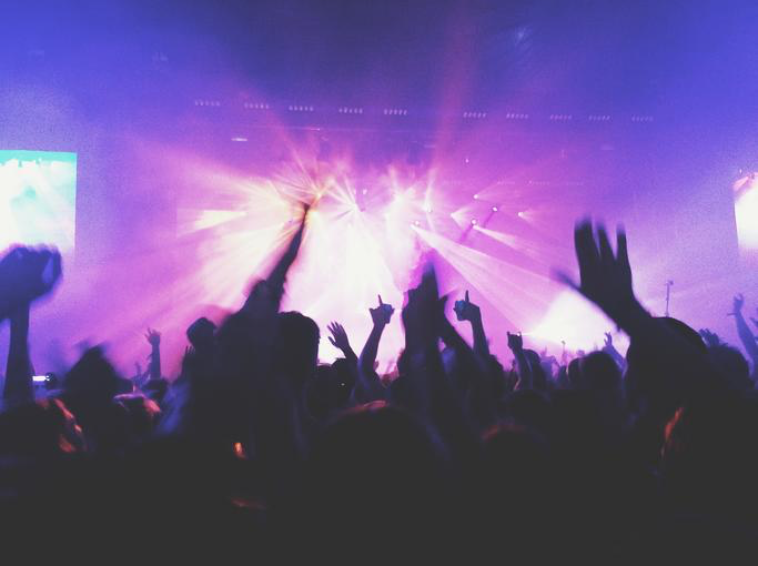 Don Diablo
This Dutch DJ's NFT was a unique approach and set a precedent for many artists to follow in his footsteps. Don Diablo released the world's first-ever full concert NFT. Unlike other NFT drops, a single NFT went to the highest bidder. Don Diablo flipped the script and took NFTs, which many considered short-form video clips and pieces of micro-content, into a 1-hour full concert experience. This concert, Destination Hexagonia, went on sale via the platform SuperRare. Inspired by his love of movies like 2001: Space Odyssey and Star Wars, the DJ put this live-animated performance on a hard drive that was set to arrive to the highest bidder in a hand-crafted box. This project sold in 4 minutes for the equivalent of $1.2 million.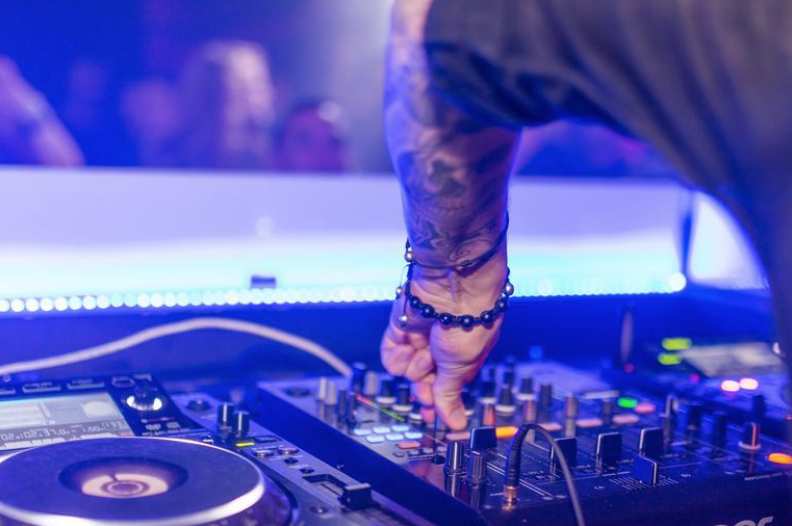 Kings of Leon
This NFT drop was the first by an artist of this size. It garnered national headlines and brought the crypto and NFT community into the view of the mainstream for the first time. The band released their 8th studio album, When You See Yourself, through NFTs. In addition to the priceless media attention, the album campaign generated upwards of $2 million. It showed the potential of NFT drops to the music community and brought the movement a new degree of legitimacy within the music industry. The coolest part of this drop was that the band donated over $500,000 to Live Nation's Crew Nation, which supported live music venues in weathering the storm of the coronavirus.
deadmau5
Known as one of the most tech-savvy musicians of today, deadmau5 was bound to jump on the NFT bandwagon––and do it early. His first NFT drop sold out in just 48 hours. Shortly after the success of his first drop, he collaborated with NFT artist "Mad Dog Jones" on a collection called Hypervision. The collection dropped via the NiftyGateway platform and was another huge success. he then collaborated with REZZ on another drop called Hypnocurrency. It went live on makersplace in 2021. Another collection of his that dropped on makersplace was a collaboration with renowned digital artist Alan Bolton. The collection was called "Chronicles of Creation."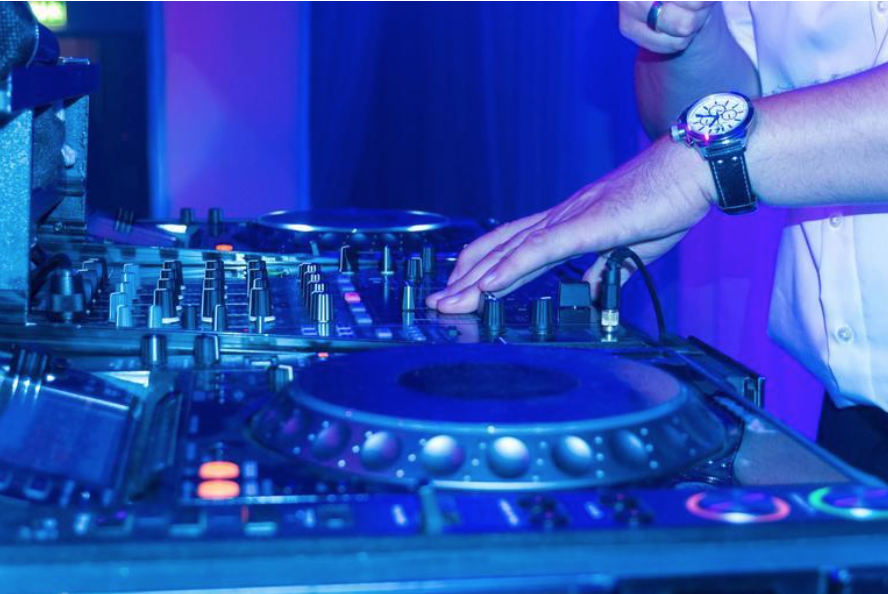 Conclusion
NFTs have an incredible amount of potential in the future music industry. Given the diversity of execution and ideas between these campaigns, it just goes to show how much room there is for artists to be creative and give their fans an experience they've never had before. One thing is clear––the artists who led their NFT campaigns faired significantly better than those who outsourced the work. The NFT space is all about community and building relationships with fans and collectors to bring something new and exciting to this new medium. The NFT community values innovation, creativity, and singularity and directly feeds off the artist's passion and drive.