Music Licensing is one place artists of any size can make money. With these tips, you could be an artist just getting started and learn to place your music in film, TV, video games, and commercials. The right sync can launch an artist into the stratosphere. Here are the steps to make it happen.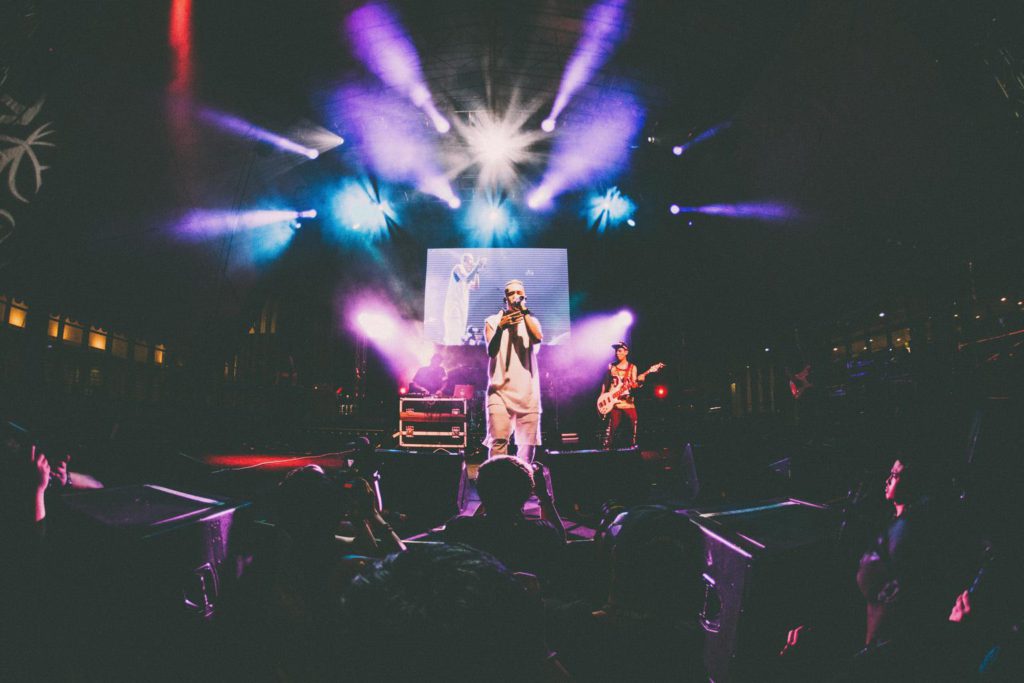 Join a PRO
First, you're going to need to join a PRO. What's that? PRO stands for performance rights organization. It's there to help artists collect their writing and publishing royalties. You'll need to register as both a writer and a publisher to collect both types.
The US has three main PROs––ASCAP, BMI, and SESAC. Each one has its unique benefits. Depending on what part of the country you're in, your PRO may hold events for new artists. They can be educational or just for networking and meeting the other artists and music industry folks in your area.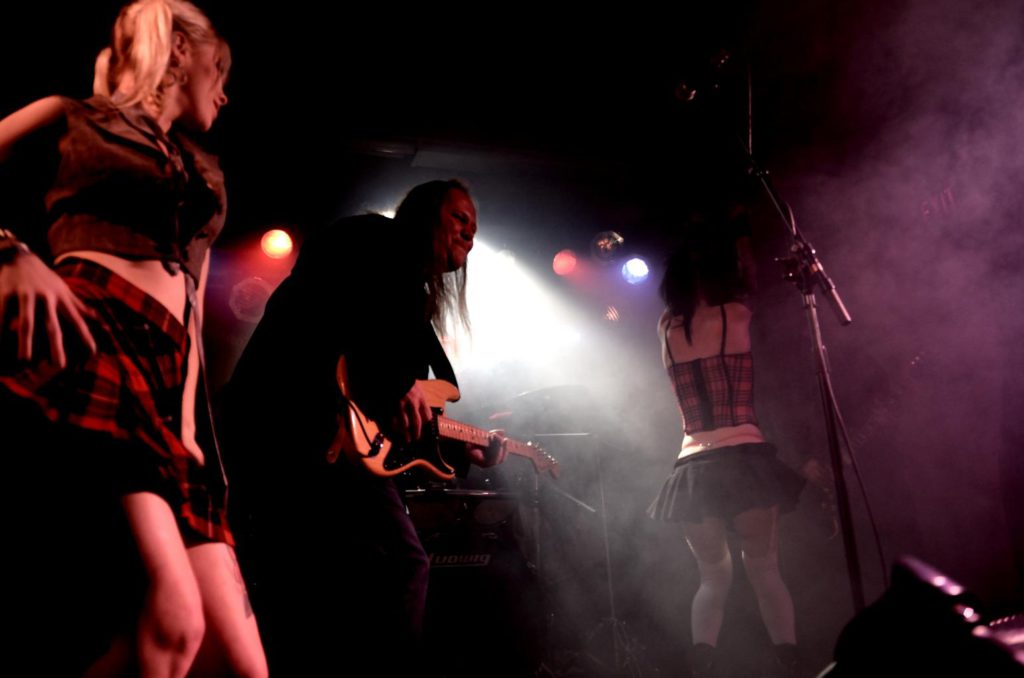 Relationships
Speaking of networking, let's talk about relationships. They are the key to any success in the music industry. It's tight-knit, and people in the industry do their best to help artists they know or have a vested interest in seeing succeed. This is why so many artists who are getting their start move to LA, New York, or Nashville.
You can cultivate relationships with music publishers, music supervisors, and sync houses. We'll talk more about that later.
Creating a Strategy That Works For You
Since every artist is different, they're bound to have different paths within licensing. Some artists will do exceptionally well in the commercial space and won't have a single second of their music in a film. Other artists conquer the video game space without ever ending up on TV.
It's essential to find where other artists in your genre have had success and pay attention to where those songs land. This is great for artists, but what if you're creating music from scratch with the ultimate goal of having it licensed? The good news is that there are lots of artists making careers of doing just that. The bad news? They're already your competition!
There are essentially two strategies you can apply when creating music specific for sync, and they're best done in tandem.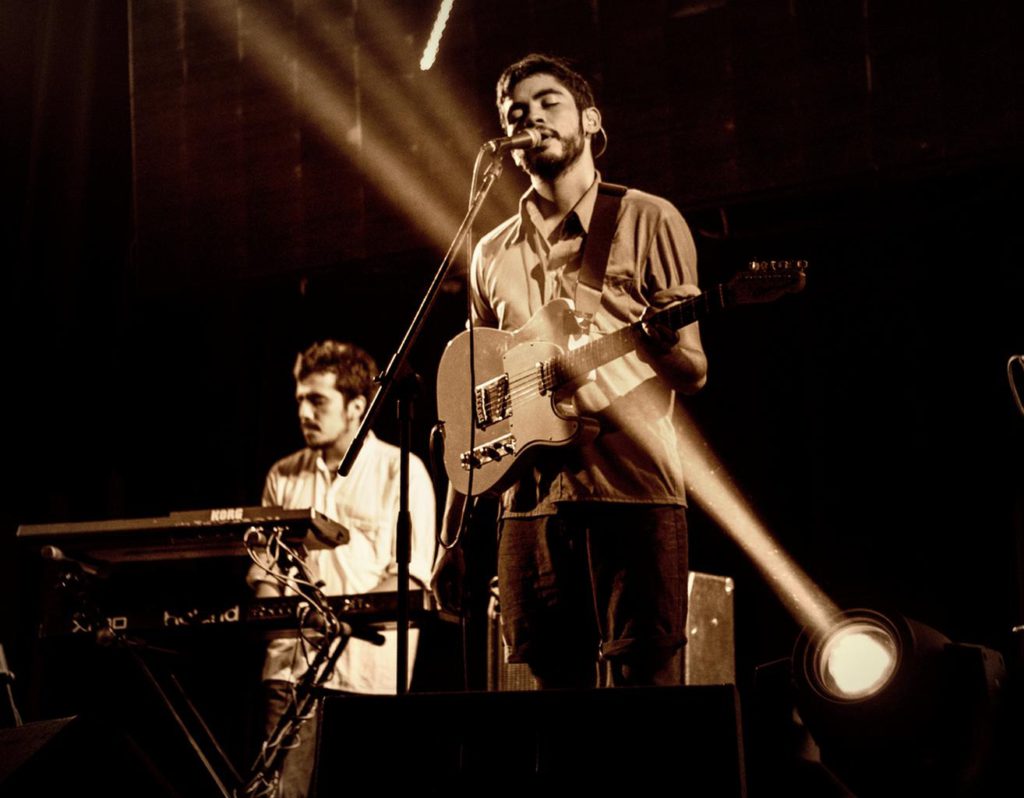 Being Prolific
One strategy, you can use to increase the odds of licensing your music is to make more music! That being said, if you're creating a country song on Tuesday and an EDM song on Wednesday and pitching left and right, this probably won't be fruitful. It definitely won't be sustainable. It's still important to create lots of music every day, but you need to carve out a space for you where you can dominate some small corner of the market too.
Finding Your Niche
You can't just be prolific. You have to zoom in and find a smaller space for yourself if you want initial success. There's always room to grow from there. Two things you should keep in mind while trying to find where to plant your seeds.
Find what you're good at.
Find what works.
If you're a classical composer and want to get your music synced, you can ignore the fact that rap and hip hop may be dominating the charts. If you're a rap artist, you're not going to have to compete with Hollywood film scores. By finding what you're best at and putting all of your mental and physical energy there, you can be sure that after some time of throwing stuff at the wall, something will stick.
While it's important to find what you're good at, finding what works is equally important. Maybe your music is littered with guttural noises. That may be your purest form of expression, but don't expect to be synced in a cereal commercial any time soon. Pay attention to the kind of music you hear on TV, in movies, games, and advertisements.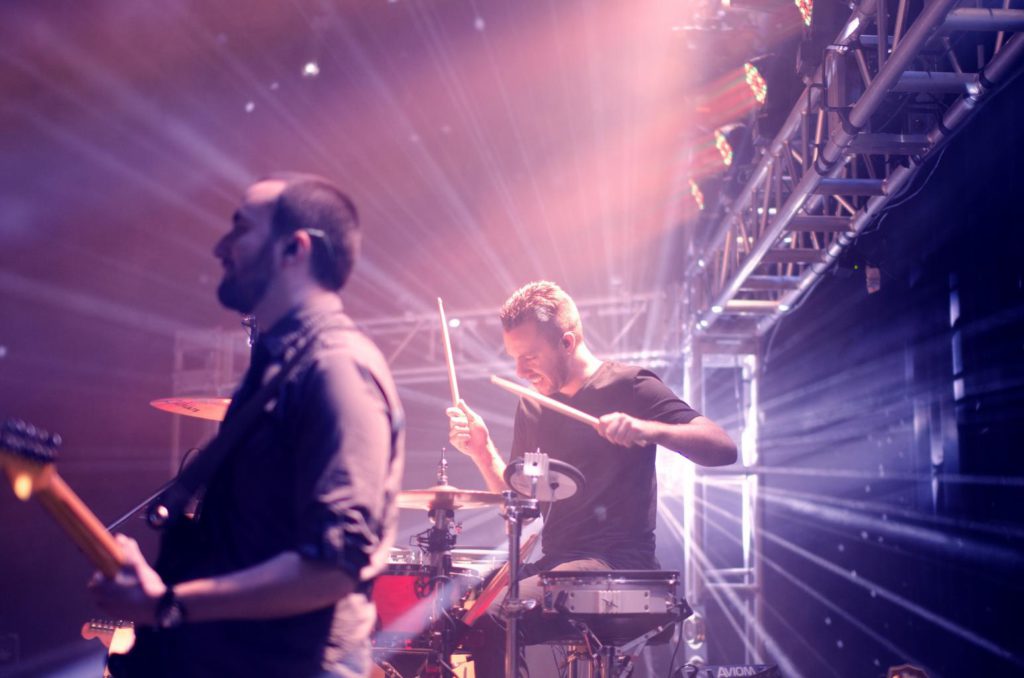 Setting Goals
Goal setting is an essential practice for any new artist. You can't get what you want with blind ambition alone. You need to invest time into specific career areas and achieve them one by one. If licensing your music is the goal, you can use some of these examples of specific plans to get started.
For example, if one of your goals is to get your music licensed in a TV show, some questions you should ask yourself could include:
What kind of shows are artists similar to me getting placed in? Am I more likely to be synced in a sitcom or an action show?
What do the people making these decisions do? (Check out the websites of music publishers and sync houses to see what they've placed in the past. Nine times out of ten, they'll have a place on their site where you can submit your music for consideration.)
If I contact one of these professionals who generally like the music but wants to hear more, what else can I show them, so I don't lose the opportunity altogether?
Branding
Some artists and creators will market themselves with a microsite. A microsite is a webpage that gives music supervisors, publishers, and sync houses an idea of who you are and what your music sounds like. This is usually on just one or two pages. It's as simple as a picture, listing any previous syncs, a sample of the music, and a way to get in touch. It can be an excellent asset for pitching these music industry folks your music.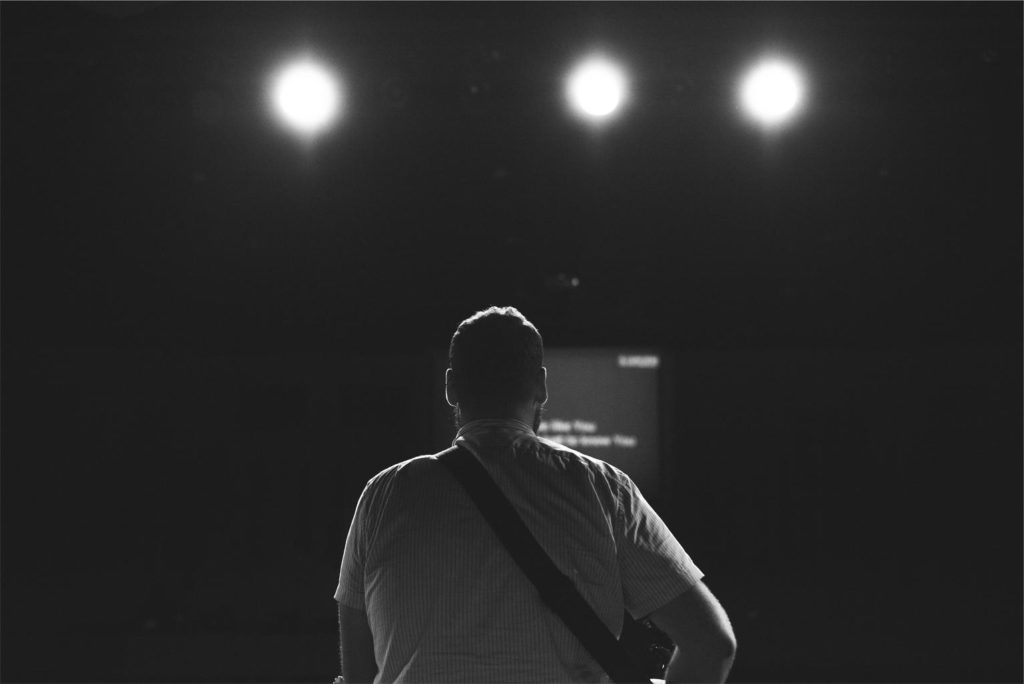 Partners
There are many ways to get your music licensed in media, and no two artists have the same path to success. However, for as much media as there is nowadays, a good chunk of it is controlled by people in these roles.
Music Supervisors
A music supervisor is the head of music on a film or television show. Many work as freelancers and project to project, but some work for production companies. They work with directors and producers to help execute their vision while selecting the music and negotiating royalty fees. These are typically the hardest people to contact and may not be the basket you want to put all your eggs in early on.
Music Publishers and Licensing Houses
Traditional music publishers will usually have divisions dedicated to placing your music in media if signed with them. If you're getting started, though, and don't have a publishing deal––or aren't ready to sign one, you can explore opportunities licensing houses or sync houses have to offer.
These companies will place your music in media while taking a percentage off the back end. The best part about these agreements is that many of them are non-exclusive, meaning within reason, you can have a few companies pitching your music in different spaces. Some licensing houses may have strong connections with film music supervisors, while others may be more in gaming.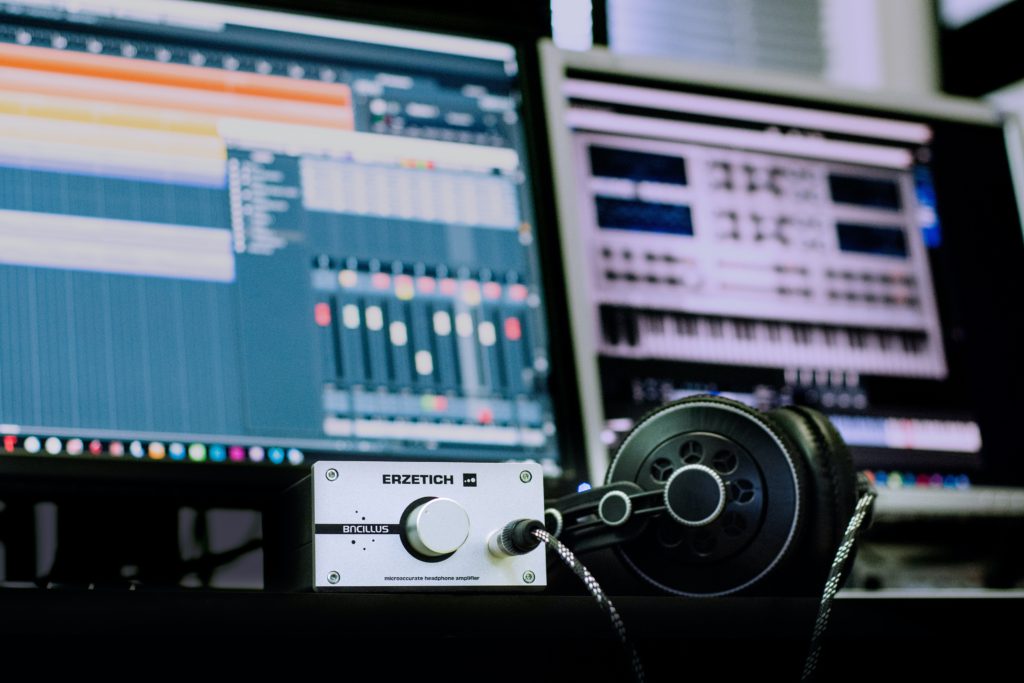 Success Story
During Super Bowl XLVI, a little-known band called fun. had their song placed in a Chevrolet commercial. That song was "We Are Young" and ended up catapulting fun. into mainstream success. After that, they won a grammy, worked with household names like P!nk, appeared on an episode of Glee, and toured the world. (The band was also the first significant success seen by Jack Antonoff, who would produce artists like Taylor Swift, Lorde, and more.)
Conclusion
Music licensing is a fantastic tool to get your work heard by millions without being a household name. It's democratizing, moves fast, and has been the launching point for many a new artist. Where will you license yours?