Overview of YouTube Advertising
YouTube is still one of the best advertising platforms for musicians. Though it's recently been overshadowed by competing platforms like TikTok and Instagram, YouTube is a behemoth that is not to be ignored.
In 2021, YouTube had 2.2 billion users, up a billion users since 2019. It used to be about a third of the internet––now it's about half. 74-80% of Americans use YouTube. When surveyed, 60% of Gen Z said that they increased their time spent on YouTube in the last year. In terms of engagement, t's the #2 site on the internet (behind Google, which owns YouTube) and reaches more young people than any TV network. People are also earning more money than ever from their YouTube channels. Why wouldn't an indie musician use this incredible tool to get the word out?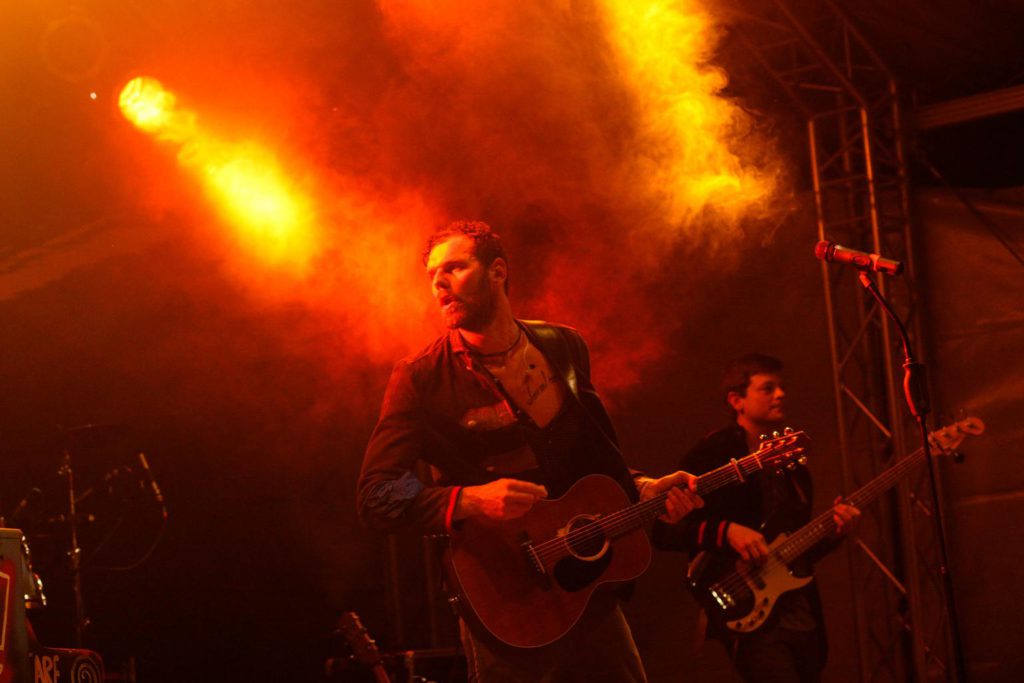 Let's Get Started
There are two forms of advertising used by YouTube. They are organic advertising and paid advertising. Organic meaning you don't have to pay, while paid advertising meaning, well, you know. The most successful campaigns often use a combination of both.
Organic advertising is a byproduct of a few things. Of course, talent and luck are not without their place, but consistency is key to success with organic advertising. This metric comes from persistence to advertise oneself and create content daily. By posting daily, weekly, or monthly, you'll build a fanbase anxiously awaiting your next drop––whatever it may be.
When setting up your YouTube account, it's crucial to have a great profile picture and an eye-catching banner. From there, it's essential to categorize the videos you may have already uploaded. This includes music videos, BTS content, lyric videos, performances, and more. Of course, when setting up your YouTube channel, you must link to your website and socials. Without connecting to social media, you might as well not advertise at all!
One last thing you can do to take your YouTube artist page to the next level is to get verified. In addition to looking more professional, it comes with other perks, including access to additional stats, improved SEO, and the ability to promote your tours and march directly under your videos.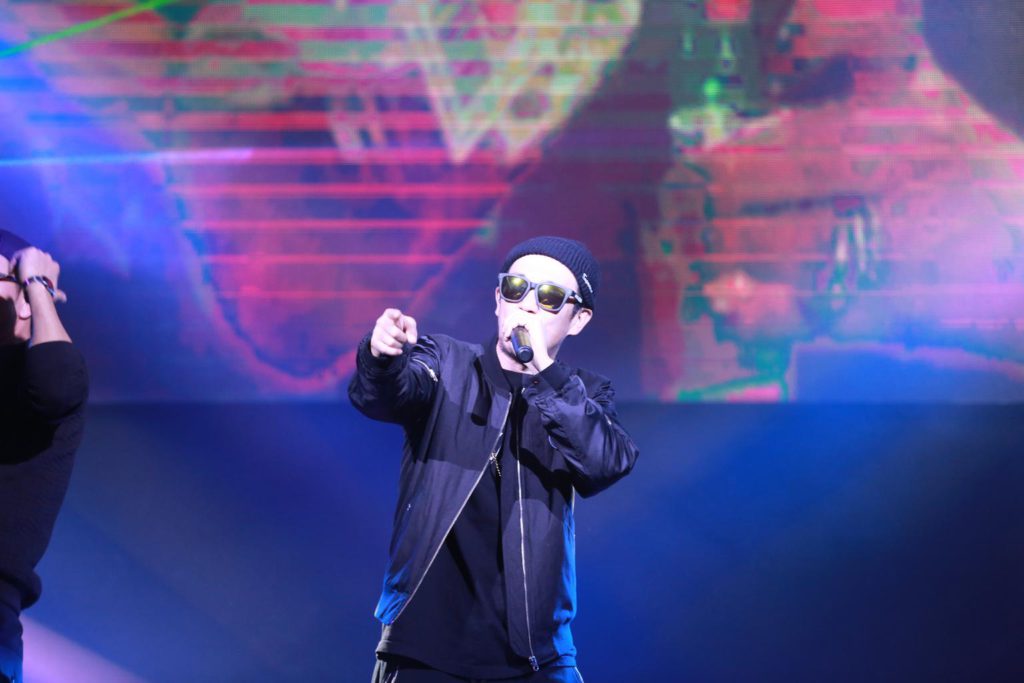 Tips and Tricks
A helpful tip––you should be able to make between two and four separate videos per song release. Some examples could include an audio release, a lyric video, a music video, remixes, collaborations, and acoustic versions. Every possible iteration of your song increases the potential for new eyes to see it.
It would help if you were using lots of SEO. You can use third-party programs to find the best keywords for your video content. This will go a long way in exposing your music to more and more fans. The right artist may also want to pay attention to trends.
Since the music business is entirely built on relationships, it's essential to invest in building a community of musicians and artists doing similar work to you.
It is imperative that you watch your analytics. It'll help you pinpoint your demographic, track subscriber rate, and help analyze the amount of time watched. On your dashboard, you'll also see playback locations, traffic sources, likes and dislikes, whether you've been added to any playlists, comments, shares, and more.
It's no secret that, as consumers, we have short attention spans. This is why it's so important to create attractive thumbnails. Try and use colorful images and high-resolution photos. Bad photos and boring images are less likely to attract people to your incredible video.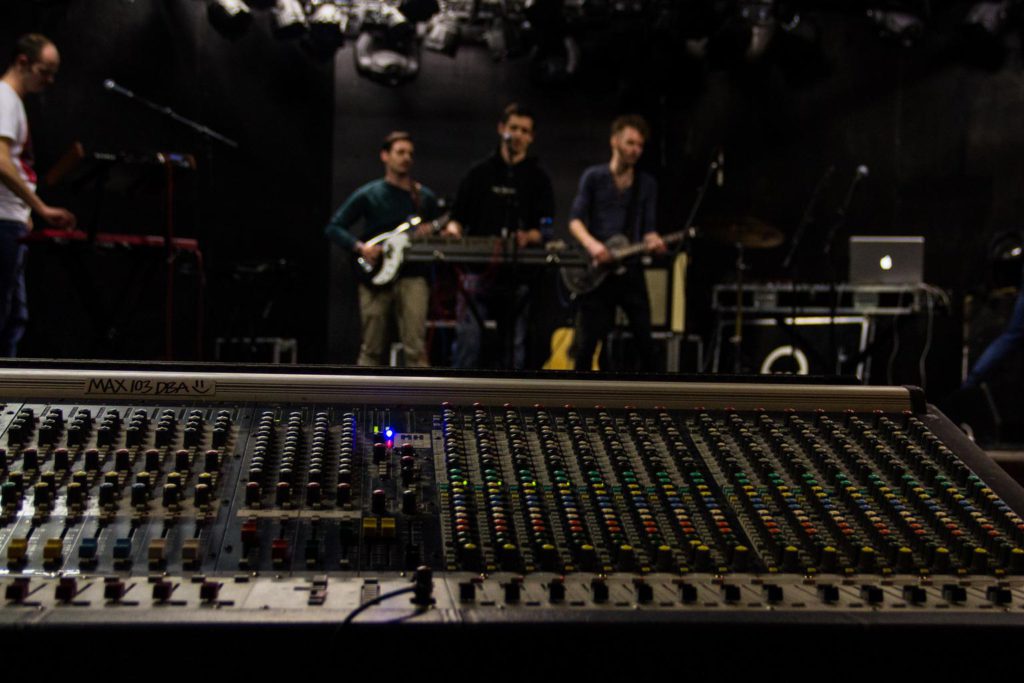 Paid Ads
Within the paid ads feature of YouTube, there are three types. You can choose between a TrueView ad, a non-skippable ad, or a banner ad. TrueView ads give you the countdown before your searched video starts. Often, it features a grabby soundbite, attractive person, or a call to action. The best part about these ads is that you only get charged if the video is watched for 30 seconds or longer. You'll never be charged for showing your content to those who skip the ad after five seconds. It also uses Google to cross-reference your YouTube history with your Google search history. This results in more specific advertising where your target demographic will see it.
Non-skippable ads are the consumer's least favorite––by far. They're expensive, and you need to bid on them, so there's built-in competition. Bumper ads, which show up for about six seconds, are also non-skippable and therefore must be bid on.
One new feature that YouTube rolled out in 2021 was 15-second audio ads. This is in direct response to Spotify's audio ads. While 85% of the platform is video content, 15% of YouTube is not a negligible amount of listeners.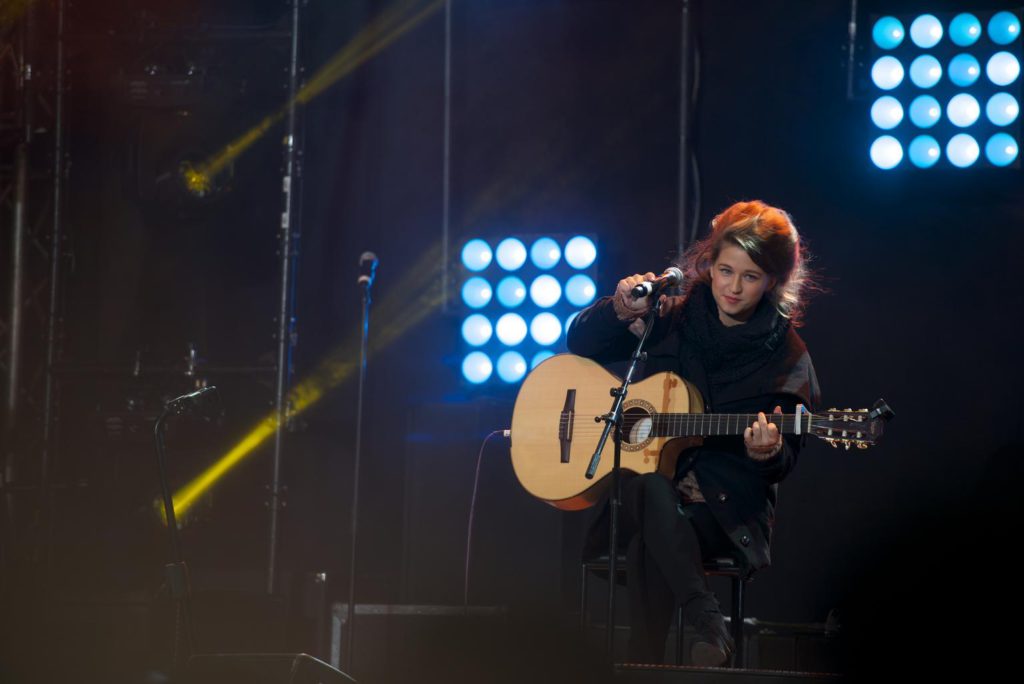 Success Stories
In 2012, Justin Bieber released a teaser for his new single, "Boyfriend." By using YouTube ads and calling out to his fans to watch the 20-second-long video, he was able to amass millions of videos. The current total number of views is over $4 million.
One band that did exceptionally well on YouTube, using paid ads and organic reach alike, is Boyce Avenue. This band uploaded popular covers that went viral over and over again. They covered 90s acts like Oasis and amassed millions of views with a combination of paid and organic advertising.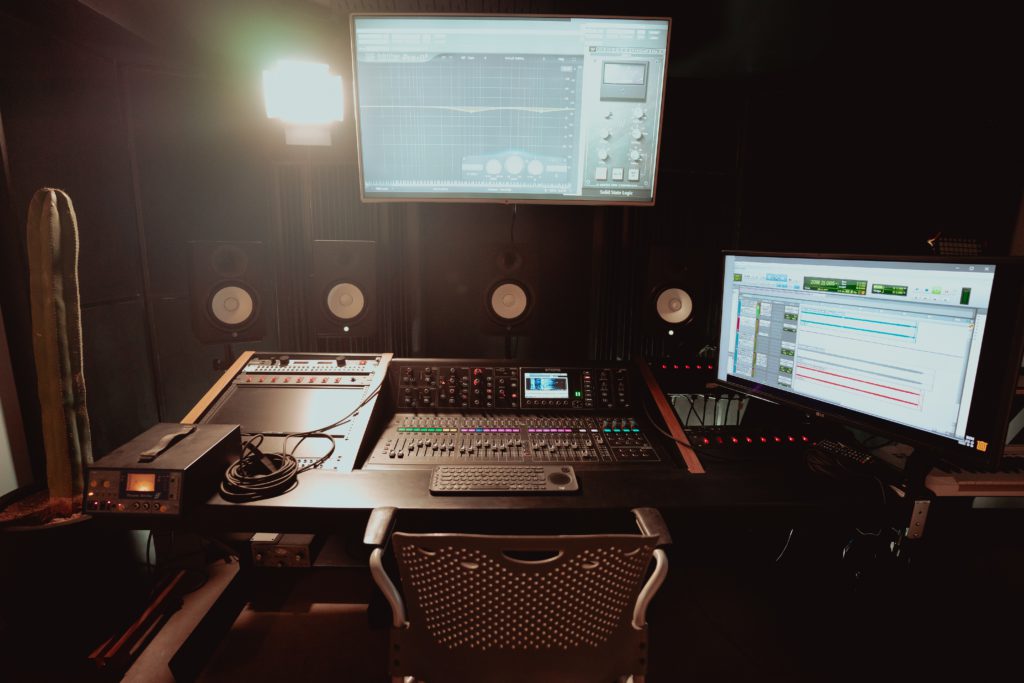 Conclusion
YouTube is the unsung hero of the social media space these days. Even though some see it as past its prime, new careers are made daily on YouTube. With over 2 billion people using YouTube in a month, it makes streaming services like Spotify pale in comparison. There hasn't been a better time to engage with more people than ever in YouTube's history.