As with any new technology, getting acclimated can be difficult. In this new landscape of NFTs, many artists are lost and confused about what an NFT is, how to make one, and how to benefit from them. In 2022, this will be more and more important for artists to familiarize themselves with. This article will show you the ways to monetize your work as an artist in the form of NFTs.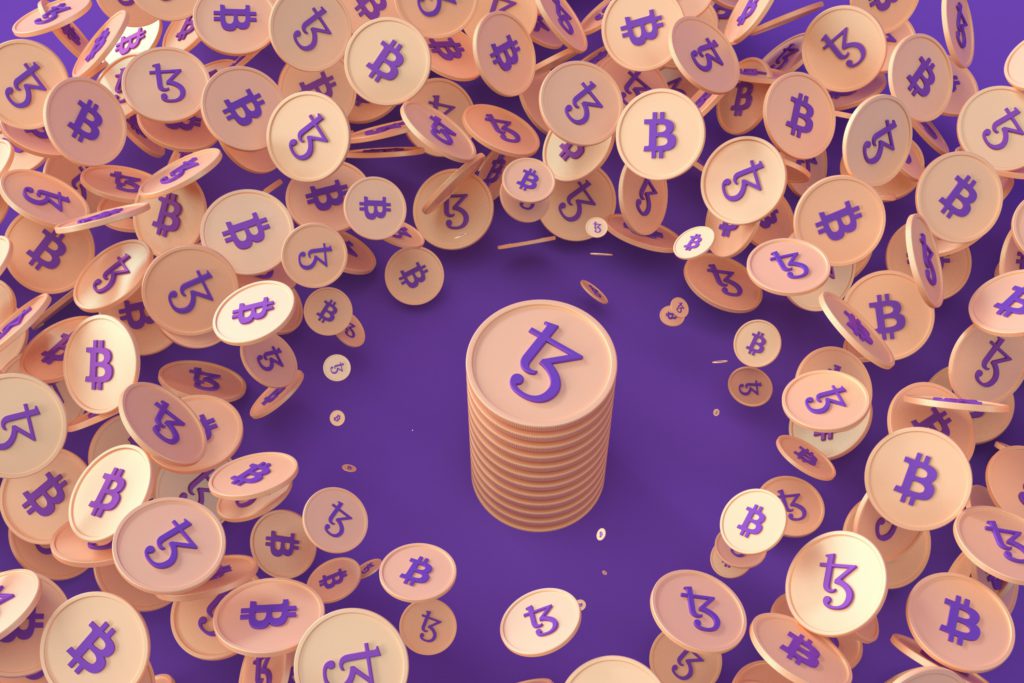 What is an NFT?
In 2021, the music industry saw a new phenomenon take over––NFTs. So what exactly are they? Why are they so worthy of our collective obsession? The first thing you should know is that NFTs are a purely digital asset. That means they don't exist in a tangible, physical form in the real world. However, it's designed with real-world functionality in mind. It can be bought and sold just like anything else––property, art, collectibles, in-game items, videos, and music.
What does NFT stand for?
NFT stands for "non-fungible token." To call something "fungible" is to say it can be replaced with an identical copy and the two would have the same value. The idea behind NFTs is to create a singular, authentic digital asset that holds the same weight associated with the scarcity of precious art. Just like there's only one Mona Lisa, NFT's have a unique identity and origin that through the blockchain, can prove its authenticity.
Why should musicians care?
The dawn of the NFT has been met with an unprecedented enthusiasm––especially from musicians. Even in its infancy, artists have been able to generate historic amounts of income from their work––all while retaining the rights to their music and maintaining their control. Artists can custom-build the infrastructure of an NFT to accomplish a number of things that musicians and fans alike will be excited about in 2022.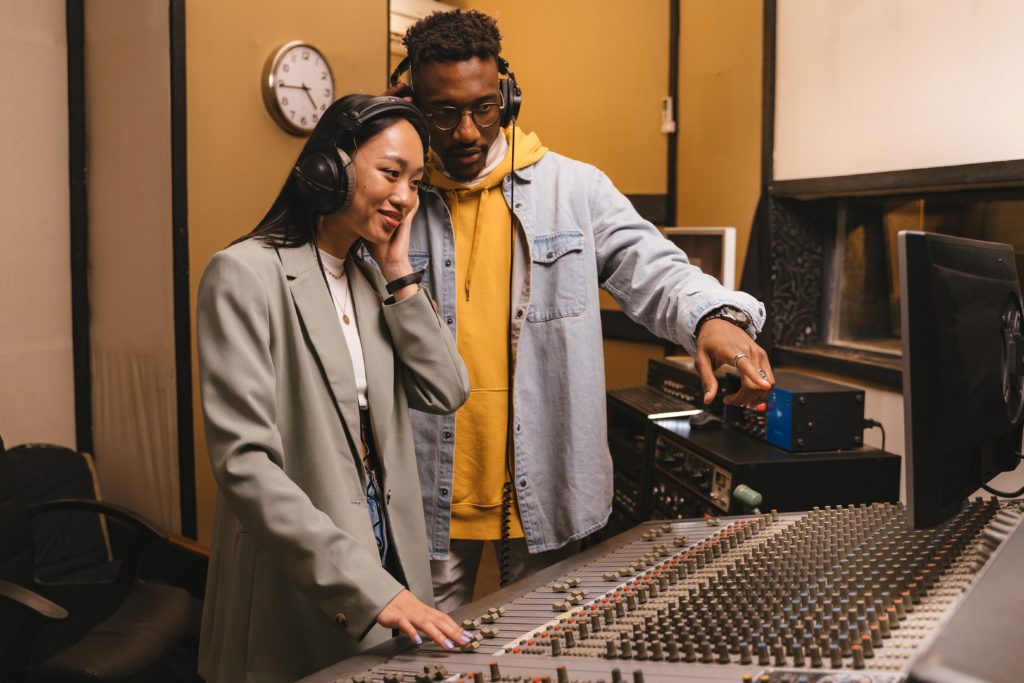 Ways Musicians Can Make Money from NFTs
Mint A Song
One way artists can make money from NFTs is by minting their song. This means taking an audio file like a .wav or .mp3 and uploading it using one of many sites and exchanges that will mint an NFT for you. OpenSea, Rarible, and other sites allow you to mint NFTs out of many kinds of files.
Royalties
When musicians mint their song, these platforms give them the option to collect royalties on future sales. What this means is that any time the NFT is re-sold, the artist makes commissions on the sale in perpetuity. This percentage is set by the artist when they mint the NFT. Since their ownership is protected from the time of minting on the blockchain, gone are the days of auditing labels and poking around the web for royalties you may have missed. While this may remain a problem for streaming and publishing, NFTs have a security unlike any asset before it. Over time, artists can generate income from one NFT over potentially many years from collectors and fans re-selling it.
NFT Utilities
Regardless of what you mint and how you mint it––whether it's a song, music video, etc.––you can mint your NFT with utilities. Utilities are functions that unlock special perks with your NFT. By minting NFTs with a special utility, artists can give their fans early access to new songs, backstage passes, early pre-sale access for concert tickets, and more. When Kings of Leon released their album as an NFT, fans gained exclusive material including tickets to the next Kings of Leon concert. This gives artists the opportunity to bond and create lasting relationships with fans in a brand new way.
Create an NFT Fan Community
Some artists create their own communities of fans and NFT collectors. Artists can build legions of fans on Discord and other platforms to talk about music, NFTs, and more. Artists like the DJ Zhu even gave away NFTs to his loyal fans which incentivized them to share his music and get others to invest further in his projects. NFT communities are loyal and tight knit. The most successful drops have always been with artists who do their best to cultivate a space for NFT fans and collectors.
Collaboration
One unique way to make money as an artist with NFTs is by collaborating with a visual artist who's already in the space. Since NFT exchanges were originally designed to sell visual art, NFT collectors and investors are still the most comfortable putting their money there. You can pair your music with an image or an animated clip and split the profits with another creator.
Turn Your Concert into an NFT
Nearly anything can be minted into an NFT these days––so why not a concert? Fans can own a night of a tour, buy a private performance only they have access to, and more. Imagine the possibilities! You can sell that NFT and potentially reap the benefits of that one performance over and over again for years. There's almost nothing comparable in the current market.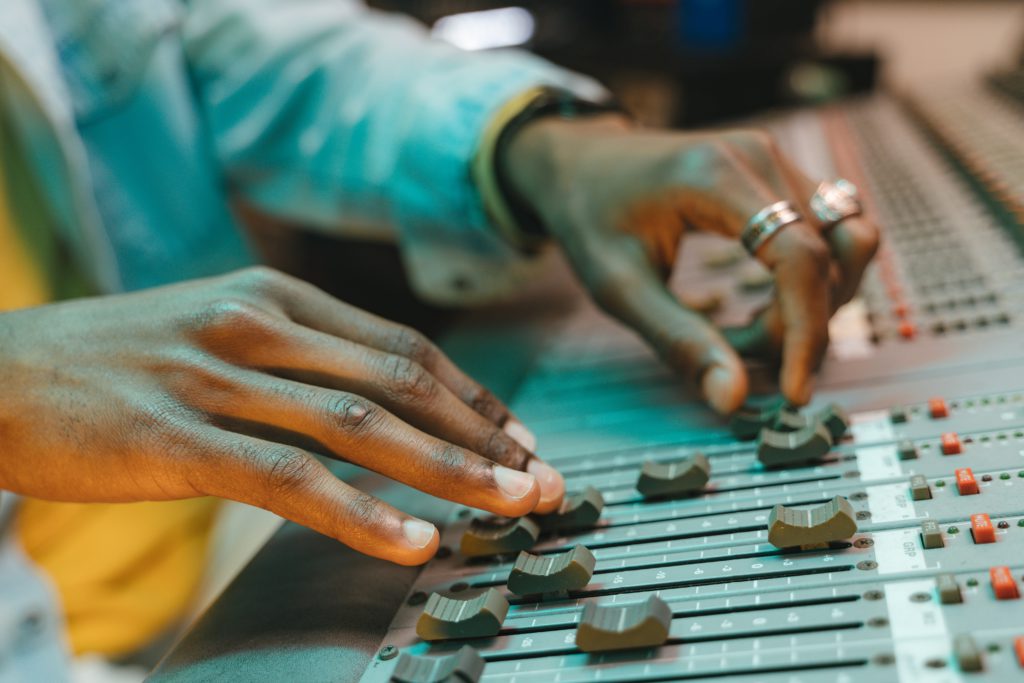 Conclusion
The music industry is full of barriers and antiquated systems. Streaming pays artists fractions of a penny per stream and album sales via online platforms don't do nearly as well as they did in years past. NFTs give the artist an opportunity to list their work directly, make real connections with their fans, and take home all the sales without giving it to labels or teams. Artists can now forge their own path to fair compensation, new ways to connect with their communities, and still maintain the rights to their music.
There are tons of ways musicians can make money with NFTs in 2022. While it's important to capitalize on the moment, don't do it because of hype alone. If you're just getting started in this space, you have an opportunity to create a digital asset with worth––something that a fan or collector will get real value from for years to come.