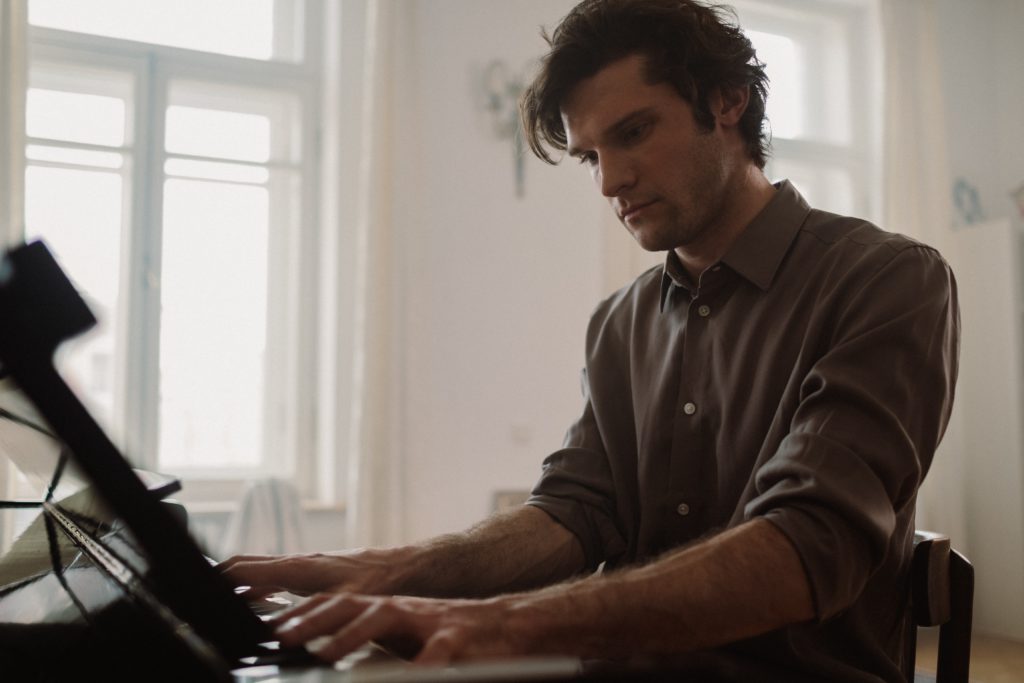 Getting started as an independent musician can be difficult at first. This article will give you a few ways to be able to monetize your work as an artist. First, we feature the new and exciting methods of making money through music NFTs. We also cover some of the more traditional revenue streams and how to make them work for you in the current landscape.
NFTs
2021 saw the emergence of a phenomenon that was met with a newfound enthusiasm from creators. It inspired creativity across domains and allowed artists to generate historic amounts of income while retaining the rights to their music. Through music NFTs, artists can build the infrastructure to being well-compensated while having the opportunity to connect deeper with their fans and build lasting relationships.
NFT Utilities
NFT utilities offer fans an opportunity to buy exclusive content and have unique perks. By minting NFTs with a special utility, artists can give their fans early access to new songs, backstage passes, early pre-sale access for concert tickets, and more.
NFT Royalties
Musicians can also implement a royalty structure when minting their NFTs on the blockchain. Using smart contracts unique to NFTs, the royalty gives artists a percentage of the sale every time it's resold in perpetuity. Over time, artists can generate income from one NFT over potentially many years just from collectors and fans re-selling it.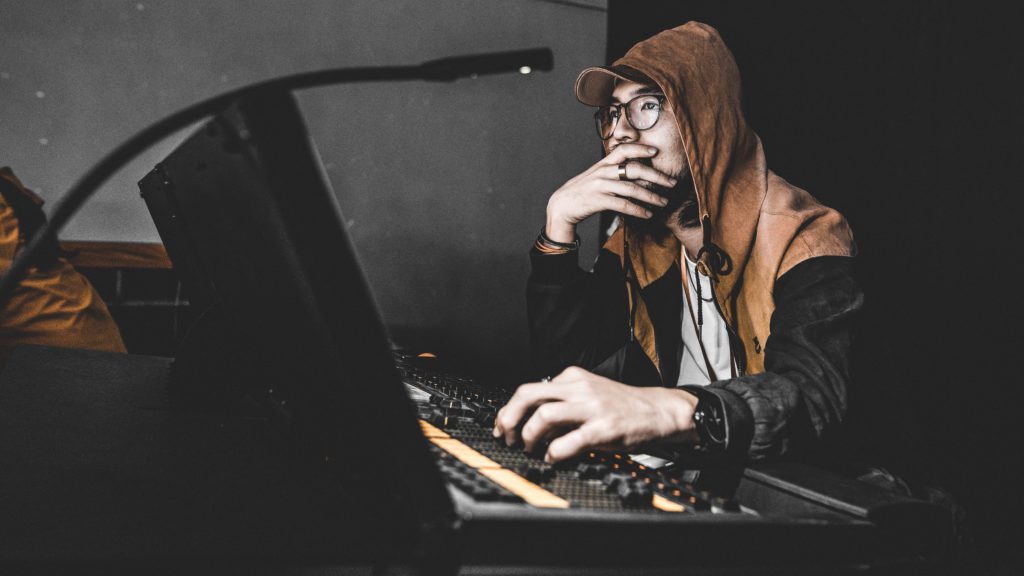 Streaming
We've all heard the complaints from musicians, both seasoned vets and newcomers, about the low payout of streaming royalties from major platforms like Spotify, Apple Music, and more. While it's true that these platforms only pay out fractions of pennies per stream, there are many things an artist can do to compound those streams into a significant income source.
Editorial Playlists
Getting on playlists is one way of getting more ears on your music and boosting your streams. If you plan early enough, you can submit your song to Spotify's editorial team and pitch to playlist curators directly. You typically need to be at least a month away from your release date to consider this option.
Indie Playlists
Another way artists can get on playlists is by submitting to independent curators through platforms like SubmitHub. Beware of any services promising to boost your streams and get you on playlists for a campaign fee. The streaming platforms are savvy enough to know authentic streams from bots and it could end in removal of a track entirely.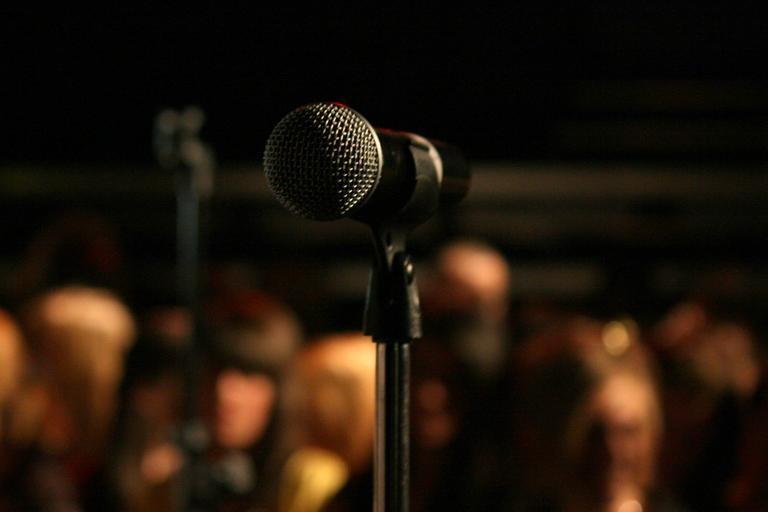 Performing Live
This may seem obvious to artists reading this article, but live music is one of the most profitable sectors of the industry. Established acts know the benefits of touring and live performance. It's not too different for new artists.
Local Shows
You can book shows by finding a local promoter or venue in your area and building a relationship with them or by using a service like IndieOnTheMove.com or DoDIY.org. These sites list everything from national tours to frat houses and coffee shops that book live music.
Private Events
Sites like The Bash and GigSalad have been helping musicians land private gigs for years. These sites and more list a multitude of paid gig opportunities. They include house parties, corporate events, weddings, bridal showers and engagement parties, cocktail hours––even virtual events.
Virtual Performances
Since the start of the pandemic, the number of artists streaming their shows from home increased dramatically. Musicians could perform via Instagram live, TikTok and Facebook to connect with their fans and make new ones along the way. Some artists got creative and accepted tips through venmo.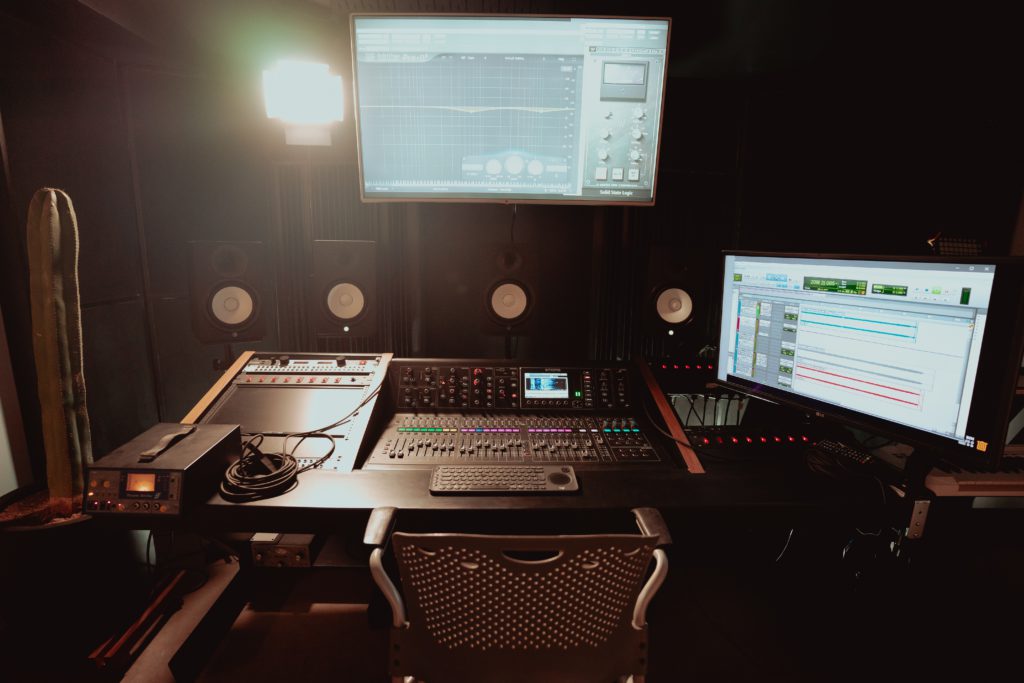 Crowdfunding
For many years, artists have used websites like Kickstarter, Patreon, Indiegogo, and GoFundMe to raise funds for projects like recording an album, making a music video, or hitting the road. Artists can also offer perks to their patrons and incentivize them with exclusive content. In the past musicians have offered discounted tickets, early access to songs, a private screening of a new music video, merchandise, and memorabilia.
Subscriptions
Websites like FanDirect give fans the chance to subscribe to their favorite artist's official fan club. As a fan, you enter a community of like-minded music lovers, tickets to shows, merch, and access to the artist's live streams. Some musicians have even had success using OnlyFans, a platform primarily used for streaming adult content. On OnlyFans, artists can charge a ticket fee for access to a live performance or a prerecorded performance. Musicians can even collaborate with each other on a digital concert.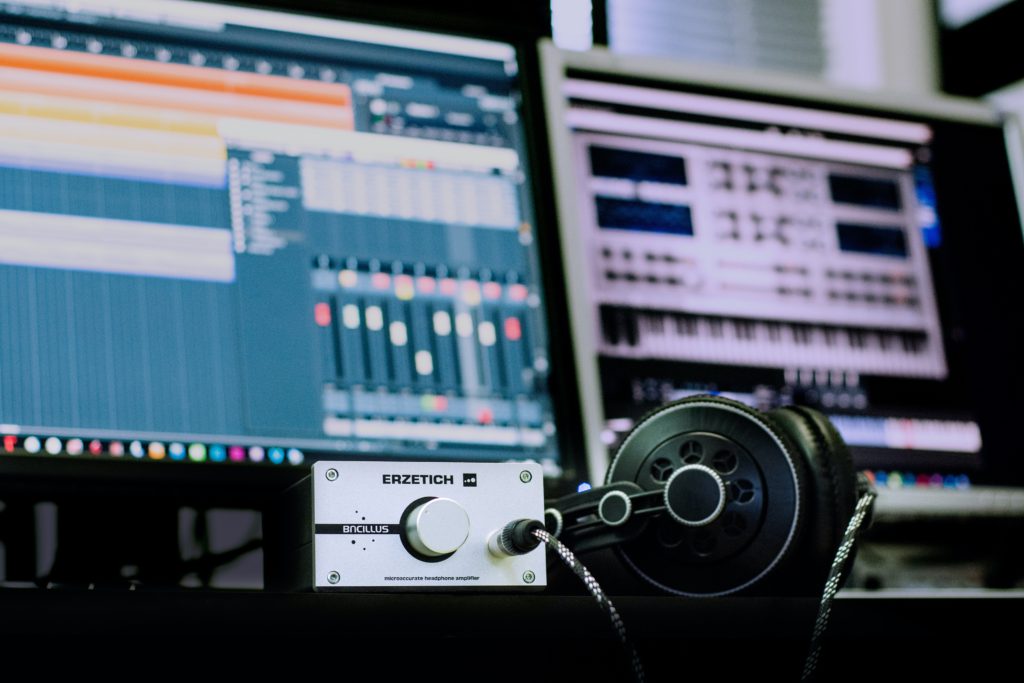 Selling Physical Goods
Although there's a lot of focus on artists using digital media to sell their music, the traditional means can still be a lucrative income stream for a musician just getting started. It's no secret that of what gets talked about within the music industry revolves around streaming. Now with rise of NFTs, artists are sure to see an increased demand for content in the virtual world. While all of that is exciting and undoubtedly gamechanging, the old methods of artists selling their music hasn't gone completely out the window.
CDs
As it turns out, music fans not only still buy CDs, but for the first time in years, that downward trend is starting to reverse. They're a great, low-cost way of making some extra money from a release. When musicians perform live and sell their CDs at concerts, they can give fans the opportunity to leave with a souvenir. Many artists sell loads of signed CDs too.
Vinyl
If you thought CDs were profitable, take a look at vinyl. Its annual revenues recently surpassed those of CDs. As the desire to own physical art increases, so too does the mainstream popularity of vinyl. The trend to own special variants, early presses, and have an authentic analog listening experience continues to grow, even among young audiences. Though it's estimated that up to 40% of vinyl purchased by millennials never gets played.
Cassettes
Who would've thought that in 2020, cassette sales would double from the previous year? It's true! The novelty of owning physical goods has grown significantly and for the first time in years, artists have seen an increase in sales across CDs, vinyl, and yes, even cassettes.
Conclusion
We know that being an artist in an ever-changing landscape can be challenging. These methods are just a handful of ways musicians have been able to creatively and successfully monetize their art. The dawn of the NFT era opens exhilarating new possibilities for artists to prosper in a way they haven't been able to in the past. Which method has you most excited to jump into 2022?